Menu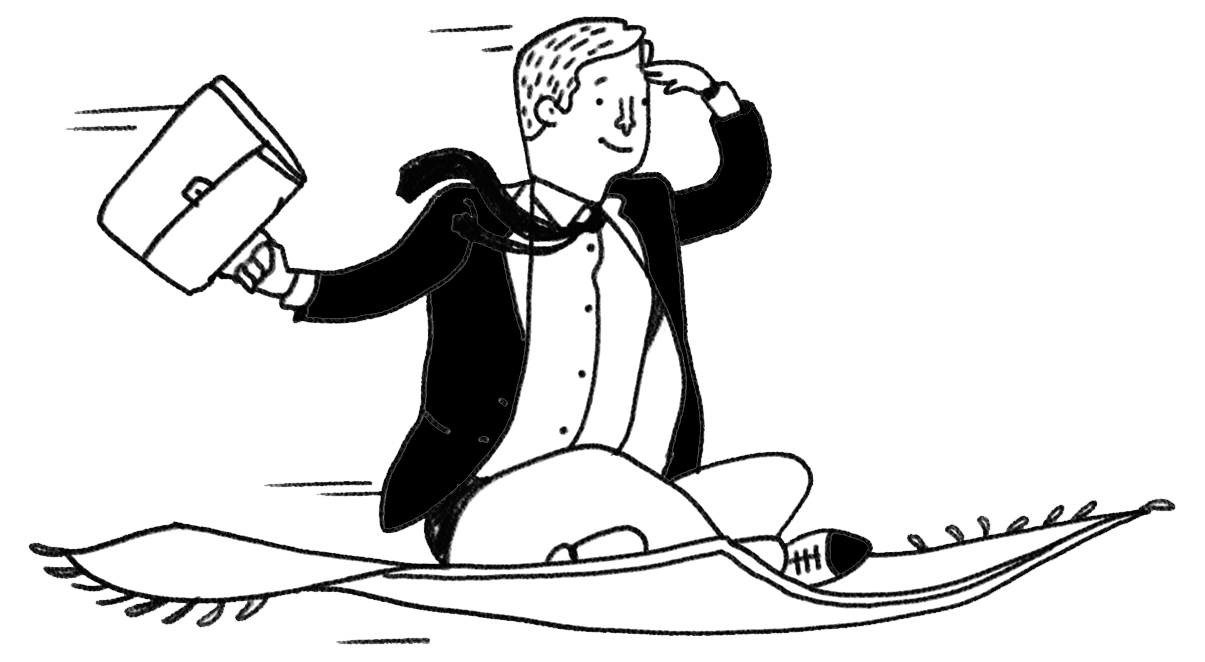 Research What's on offer?
Original research, done with dedication, delivered how your business needs it.
Qual Street is run by me Kath Rhodes.
I believe there's always a better way to do research.
After 20 years I'm still learning how, and everything I learn I apply to your project.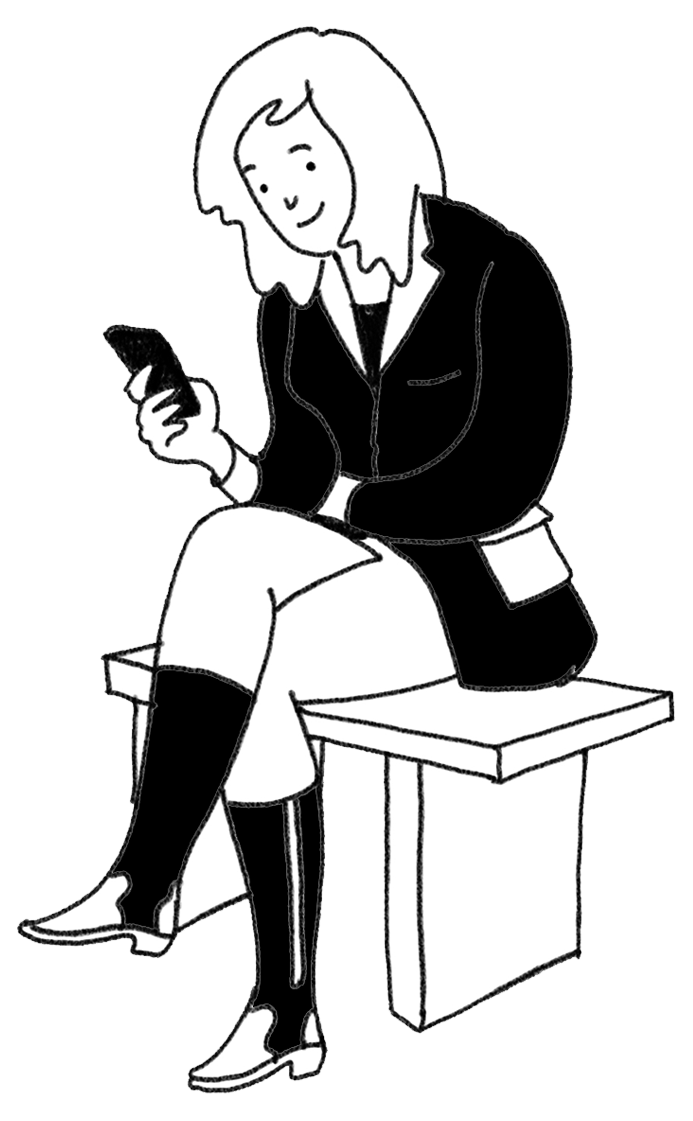 Every project is designed according to what clients need. Qual Street mainly works in FMCG, Retail and Financial Sectors.
Here's the skill set:
all types of filmed depths & group discussions using projective & enabling techniques
methods inspired by the social sciences: design thinking, game-playing and experiments
in-the-moment studies: micro-anthropology; observations & intercepts; fixture filming
mobile methods: recording everyday behaviour…every day!
on-line research using bulletin boards and screen sharing technologies
social media inspired research approaches: on-line communities; video and photo uploads
co creation and creative workshops bringing clients, customers and other experts together
longer term studies using diaries; re-contacts and re-visits to respondents
fully integrated qualitative and quantitative studies
customer closeness
training and workshops for new researchers, students and clients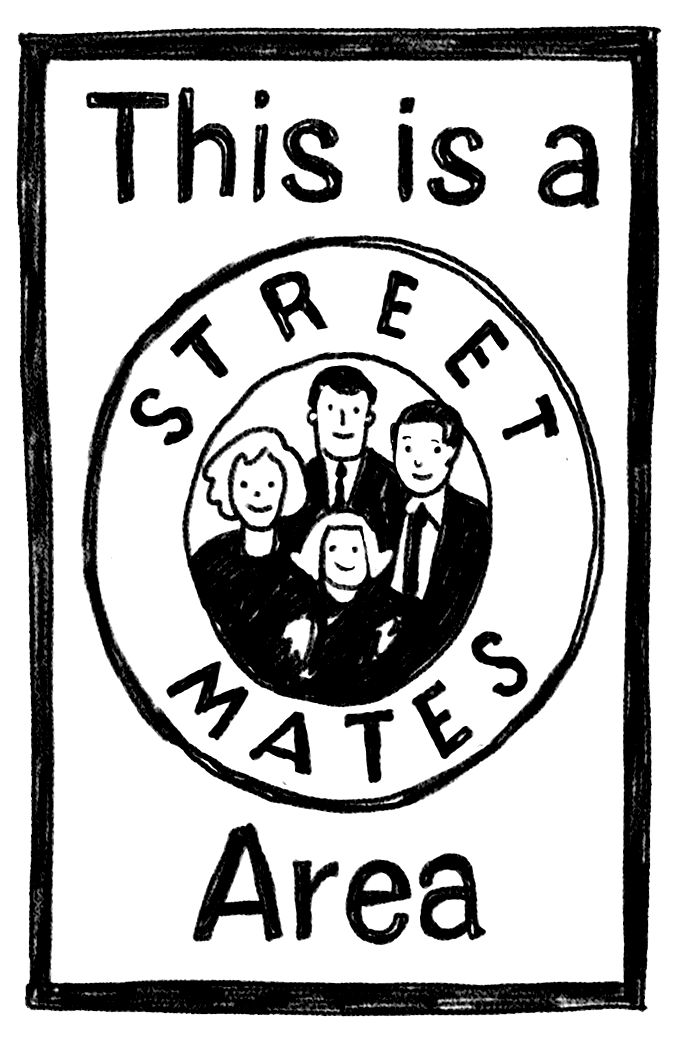 I work alongside top-notch Street Mates who are fellow qual researchers, planners, quantitative researchers, film-makers, designers, technologists and great recruiters.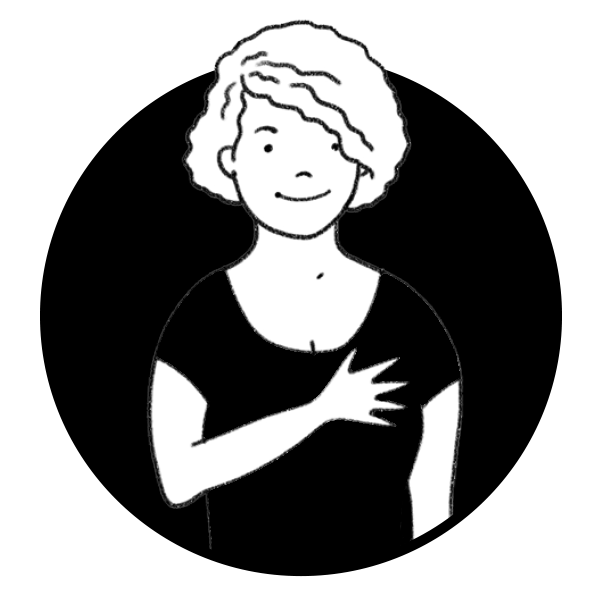 Kath Rhodes
I love love learning and so I invest time and resources into exploring social psychology, neuro science, creativity and new techniques in research. Read all about it and help yourself to the ideas that will deliver your business the insight it needs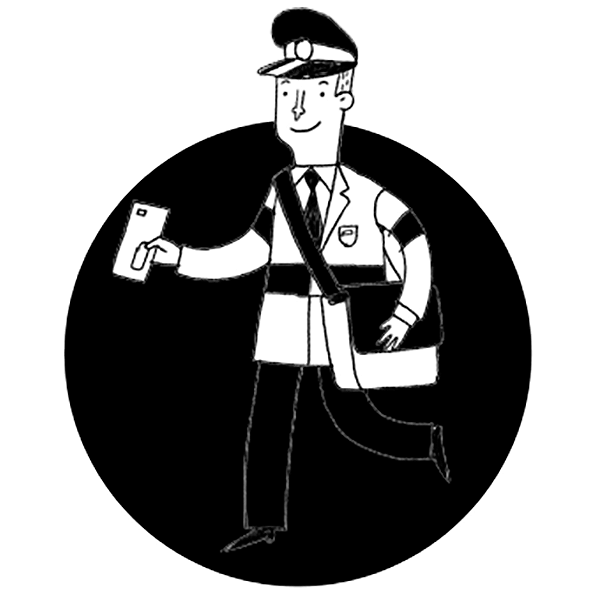 Subscribe to the Free Thinking Email
Fresh insight straight to your inbox every month.