Menu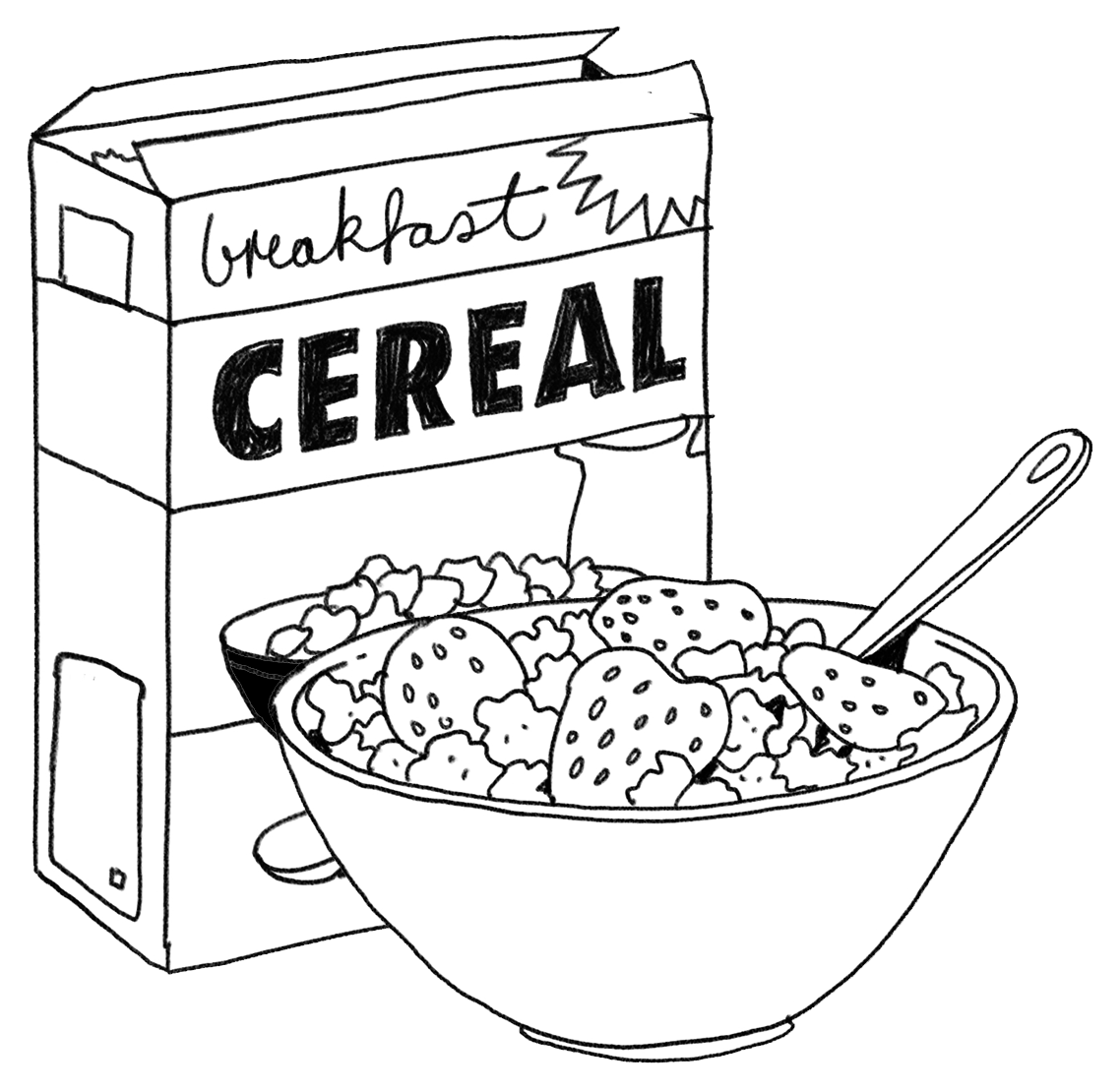 Case Study Answering the hard questions that matter
Think of a research question you'd really like to answer. Is it something like: how can we get people to buy more of our stuff?
That's the question Kellogg's posed Qual Street – how do we get people to eat and buy more cereal? It's the $million question, and not easy to answer.
Well, they asked, Qual Street answered.
Happy Client
Outputs and business insights are everything. When the project was delivered, here's what Lucy Owen, Senior Insight Manager had to say:
Thanks for all the hard work you have put into this. It's been really different for us and thrown up some genuine new insights!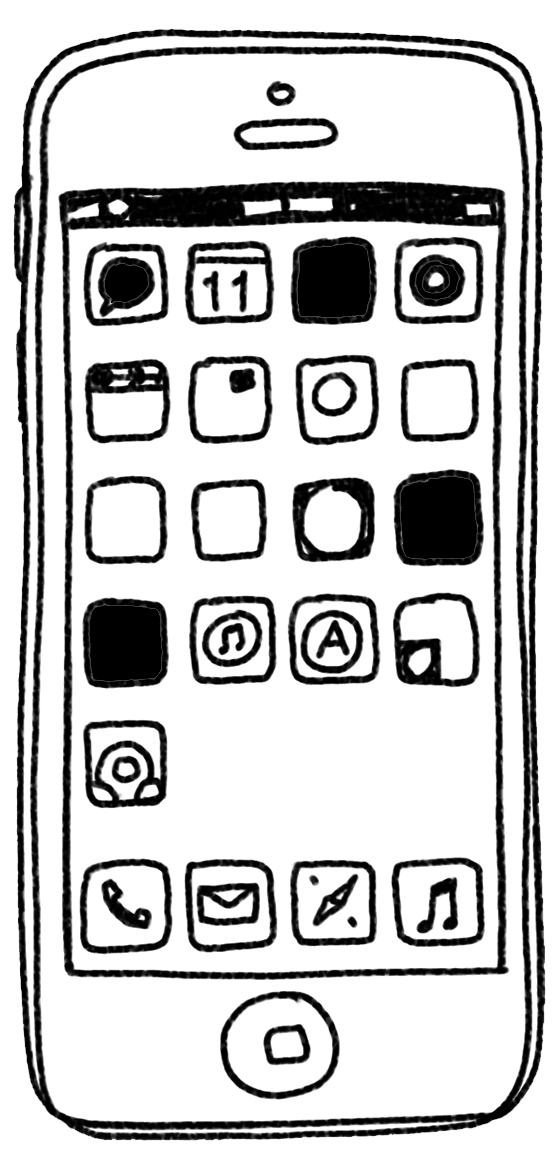 A Different Kind of Project
You couldn't ask respondents their views on this. Only a long-term behavioural study would do. So, I enlisted the help of Ambreen Aziz and together we spent 12+ weeks watching and exploring 24 household's breakfast consumption. Our participants recorded on an app/on-line what was eaten, how much, when cereal was purchased, what triggered purchase, where the cereal was kept. We considered anything and everything that affected behaviour.
Experimenting with Behaviour Change as part of the mix
Just watching purchase and consumption wouldn't be enough to get the answer to what would make people buy and eat more. So, we ran a workshop with Kellogg's 2/3rds of the way through the project to develop ideas that might change behaviour. Then we experimented with our households, by instructing them to do things differently, and we watched for change in consumption patterns. And we saw changes.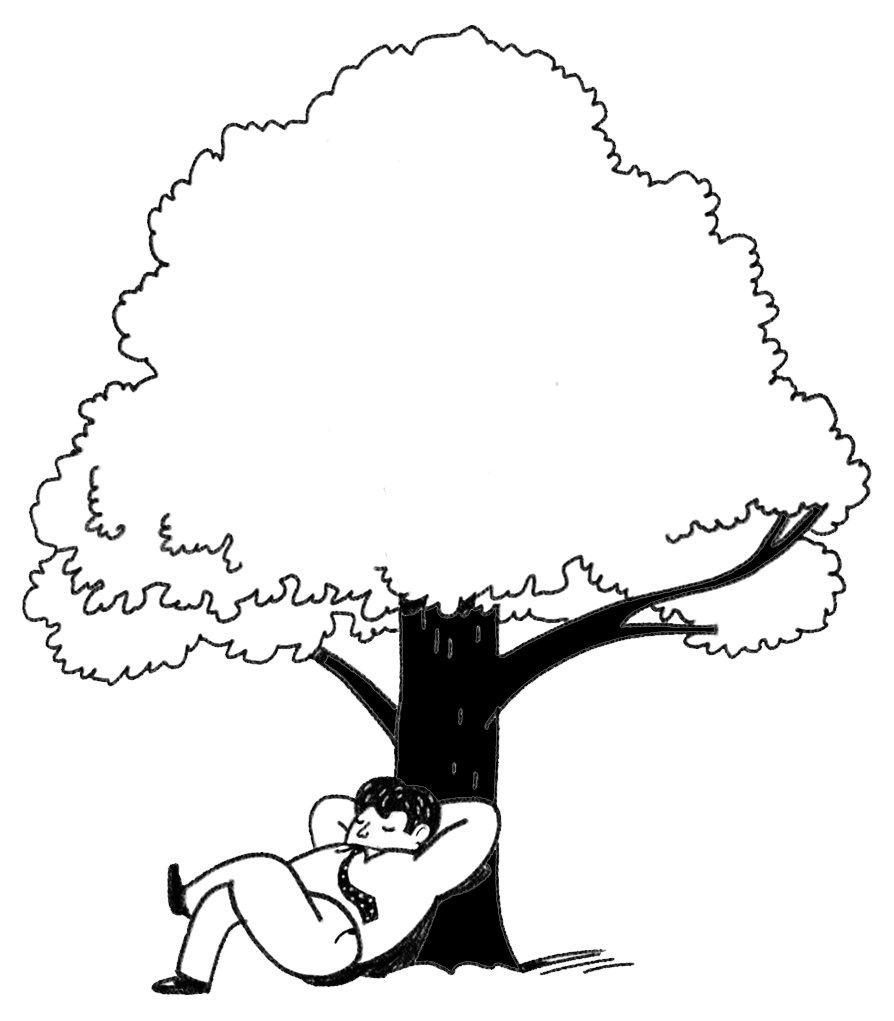 Commitment Needed!
The project worked because we got great commitment from the participants. They worked really hard for us because they enjoyed taking part. They enjoyed taking part because we spent lots of time and attention on them in person, and we gave generous incentives and prizes too. Ambreen and I ate, drank, dreamed and worried about our Buy More, Eat More project from September to December last year.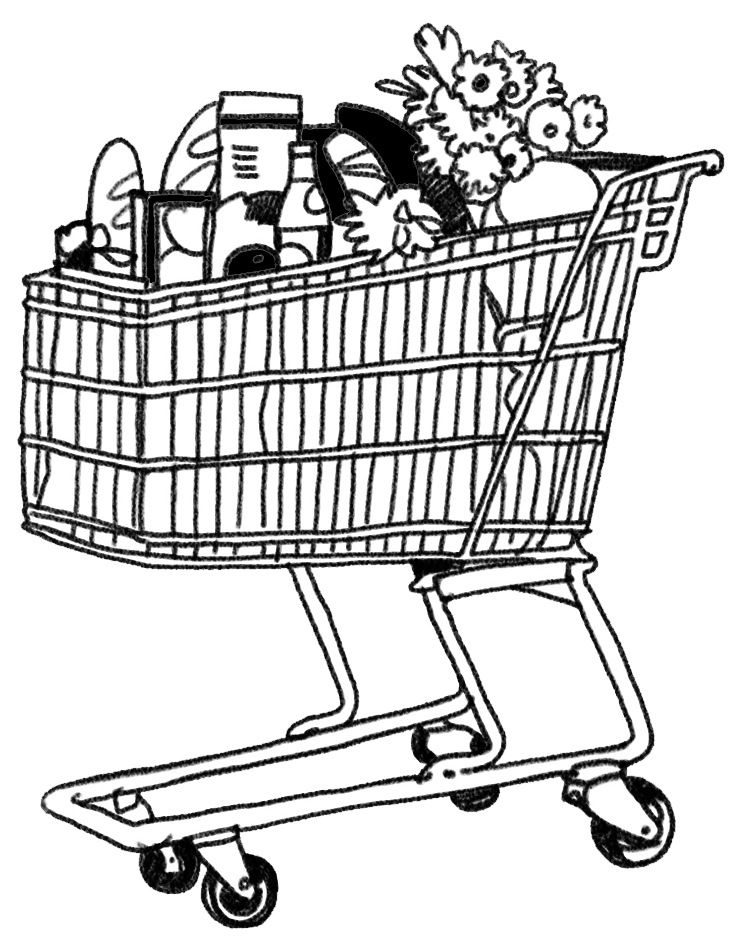 Data Deluge – where's the meaning?
We got so much information, but what did it mean? We spent nearly as much time on analysis grids, prepping sessions and writing and re-writing the debrief as we did on running the project. Lucy Owen at Kellogg's (and her boss Jo Ruddock) rolled their sleeves up to help us identify insights that were useful and motivating for the business. Kellogg's got an ideas deck of cards; a debrief; film clips; an insight-a-day email to the team the week before the final presentation…
Kellogg's learnt what it takes to get people to buy more, to eat more, and what gets in the way of that too.
Lessons Learned
This stuff takes time, commitment and expertise. Clients and agencies work best when they trust each other and work together. Behavioural methodologies work. Ask the hard questions and you'll get better answers!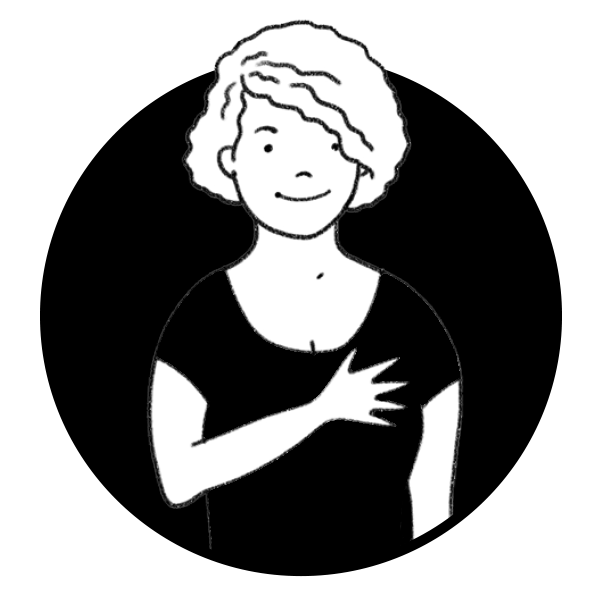 Kath Rhodes, Qual Street Owner
I love love learning and so I invest time and resources with Ambreen and Claire into exploring social psychology, neuro science, creativity and new techniques in research. Read all about it and help yourself to the ideas that will deliver your business the insight it needs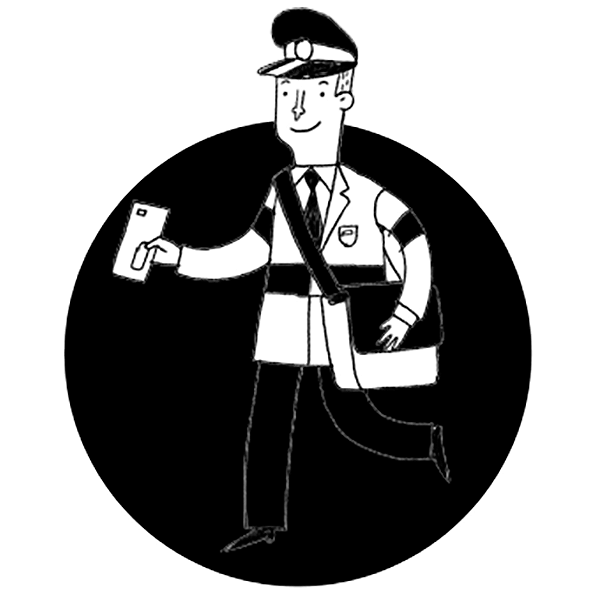 Subscribe to the Free Thinking Email
Fresh insight straight to your inbox every month.